Xysspon is an independent video game developer, who specializes in pixel art, and also maybe dabbles in music and code!
Slaving away a little more than what would be considered healthy at my work, I do what I can to make good games, and to improve with each new product that I release, and I hope that in some day in the future, I will be able to sustain myself through this courier.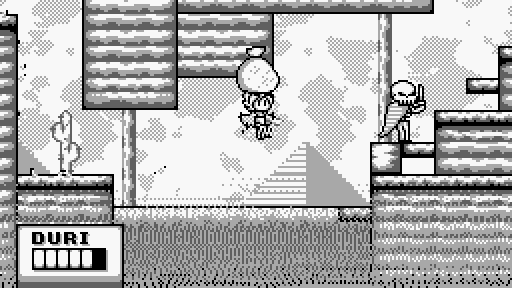 For now, though, I may not be able to offer something that would initially seem like your cup of tea, but I'd highly recommend that you give my creations a chance, and maybe, you'll find something you like!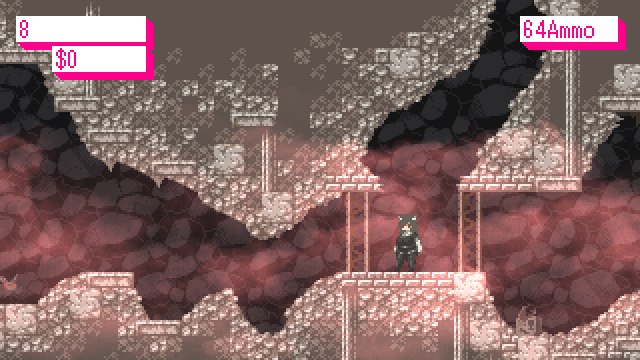 Feedback, videos, and the spreading of my content are all things that are greatly appreciated, and things that I would more than happily approve of. If you want to make playthrough videos, or link to my work on social media, please, be my guest, and I'll be there to give you the applause that you deserve for even bothering to pay proper attention to me!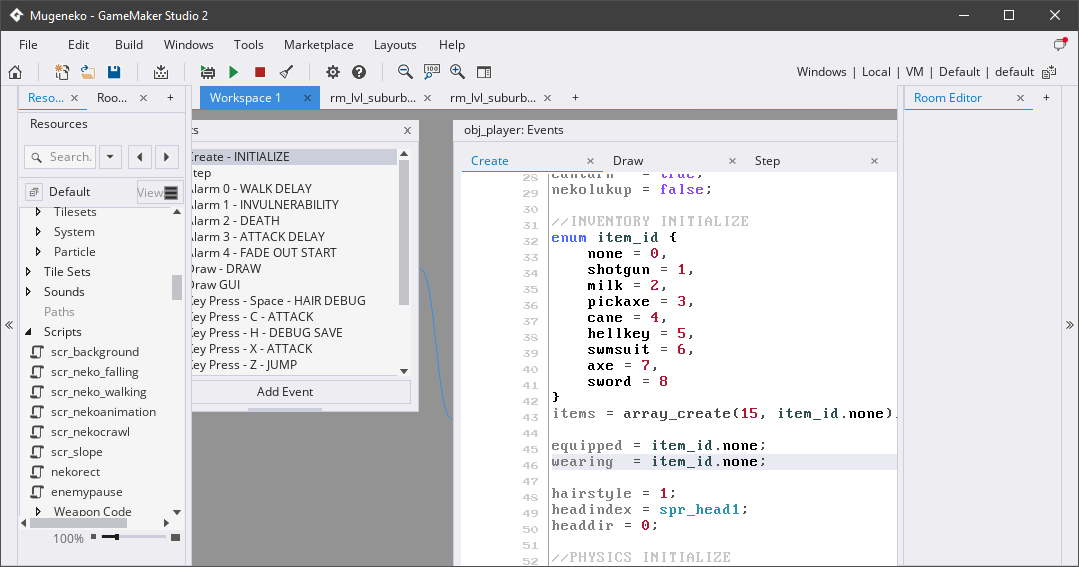 At the end of the day, I hope that you, yes you, enjoy my works, because to me, that is something that, I myself, would be overjoyed to know. To know that I could make anyone's day better by simply doing what I love.